On the morning of January 5, 2023, the opening ceremony of ELK Biotechnology CO.,Ltd. was grandly held at the new site of Wuhan Precision Medical Industry Base.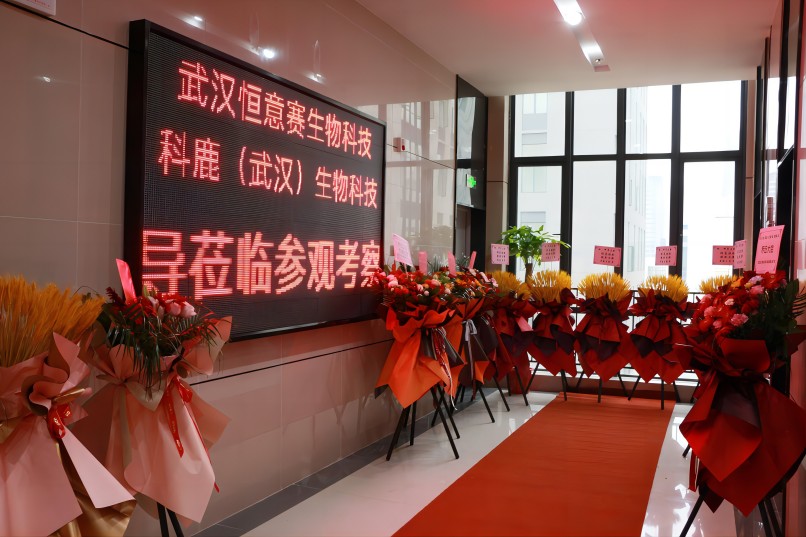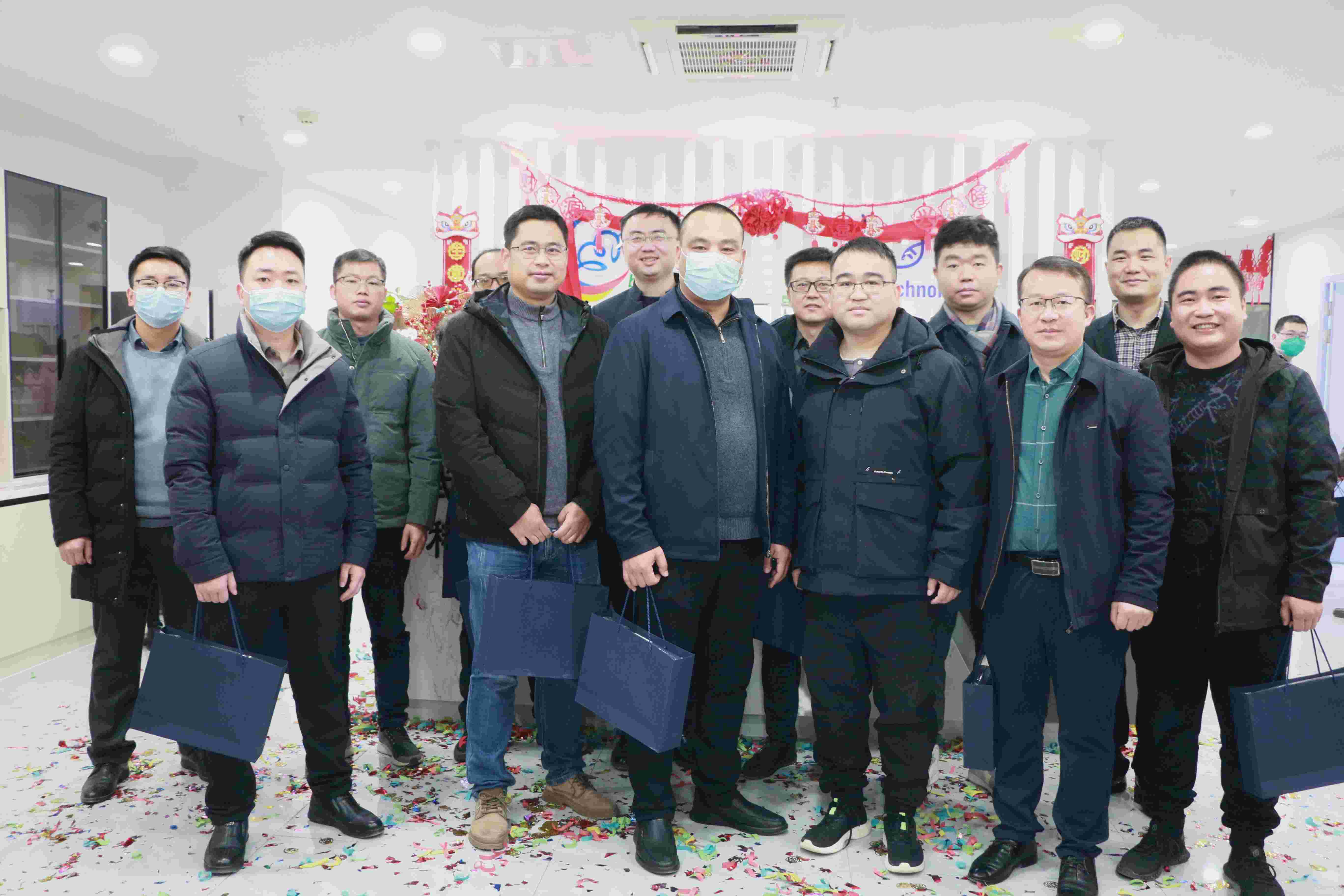 Liang Yurong, Founding President of Guangdong Chamber of Commerce in Hubei Province, Tang Yunjiao, President of Guangxi Chamber of Commerce in Hubei Province, Wen Zhixiao, Executive Vice President and Secretary-General of Guangxi Chamber of Commerce in Hubei Province, Tang Conghui, Professor and Doctoral Supervisor of Huazhong University of Science and Technology, Hu Bin, Professor and Doctoral Supervisor of Huazhong University of Science and Technology, Doctor of Huazhong University of Science and Technology/Deputy Chief Physician/Honorary President of Wuhan Bo Xuelian Xie Junjie, General Manager of Pujian Biotech Lu Liang, General Manager of Senta Instrument Equipment Hua Yongjun and other special guests and representatives of various peer companies attended the event.
In the warm atmosphere at the scene, the event officially kicked off. Xia Zexu, CEO of ELK Biotechnology Co., Ltd., first expressed his sincere thanks to the leaders at all levels present at the meeting, and expressed his sincere blessings and heartfelt thanks to all the guests and friends who participated in the opening ceremony. "Today we are able to hold the grand opening ceremony here. First of all, we must thank the communist party and the state for their leadership and policies, providing a stable business environment and a platform for healthy development, so that we young people have the opportunity to contribute to the country's scientific research and development. Looking back on the development of the company over the past years, through the unremitting efforts of everyone, from small to large, from weak to strong. From aspiring to become a benchmark in the Wuhan area, to going to the whole country and going abroad, our products have now spread all over the world 70 There are more than 200 regions in many countries. I would also like to take this opportunity to thank all the comrades who are fighting on the front line, thank you for your hard work, and thank you for your solidarity! On the occasion of the new year, I sincerely wish everyone happiness and peace, The Year of the Rabbit is full of luck and good health every year!"
New beginning
In 2022, with the expansion of business scale, the company has further upgraded its office environment and settled in a 5E Grade A office building, opening a new chapter in its business map. From a laboratory of 1,200 of square meters at the beginning to a laboratory environment of nearly 3,000 square meters in a national industrial base; step by step, from the first few people to hundreds of people today. We don't forget our original intention and move forward with gratitude!
Our company will actively respond to national policies and calls, continue to work hard, forge ahead on a new journey, and create new brilliance!